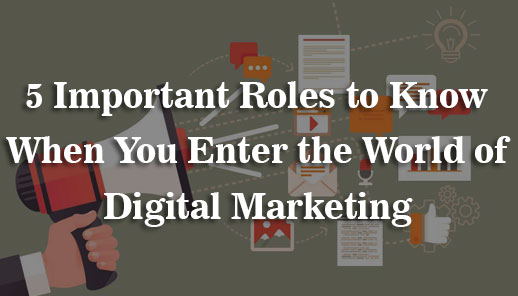 It's high time when everyone should change their marketing skills. As the technologies are advancing, there has been a change in the marketing pattern as well. The latest marketing trend is digital marketing and by this time everyone should be aware of this trend.
If you are interested in digital marketing then you learn it from the best digital marketing institute in Kolkata.
Before entering the digital marketing world, we should have some basic knowledge regarding this subject. In this industry nothing is stagnant and it is changing its pattern according to the demand.
In this article, we will discuss how you can become an expert in the digital marketing industry.
Let's have a look at some of the vital skills you need to learn.
What is Digital Marketing?
Any products or services which are marketed or promoted through digital tools is known as digital marketing. In this type of marketing, products or services are advertised over the internet and various digital modes such as display advertising and mobile phones. Digital marketing helps to build a brand and advertise it on a large scale.
Here are the most important skills to learn to become an expert in digital marketing:
1) Search Engine Optimization (SEO):
One of the important skills to know for a digital marketer is SEO. The method of increasing the quantity and quality of website traffic by increasing the noticeability of a web page or website to the users of a web search engine is known as Search Engine Optimization (SEO).
With the help SEO, one can increase a website's position on SERPs (Search Engine Result Pages) on sites such as Google, Bing or Yahoo. 
SEO also includes some other skills such as using keywords, content writing, using back-links or inbound links and modifying HTML.
All these techniques are used to increase visitors and thus these visitors can be converted into customers.
2) Social Media Manager: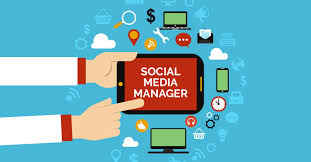 The job of a social media manager is to handle a connection between prospective or existing customers. They have to be creative and very motivating. Their main aim should be increasing more customers day by day. Social media platform such as Instagram, YouTube, Facebook and Twitter has also become a part of digital marketing. They have to analyze the data they gather from campaigns of digital marketing. It will help them to bring much better and effective strategies to implement in future. They become the voice of their company. They have to create effective posts so that visitors are attracted and become a customer.
3) Digital Content Writer: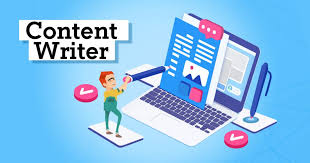 Digital content writer role is to write the captions or product description. The information which is available on the web such as website pages, blogs, advertisement title, articles is done by the content writer. They have to write creative and attracting message for the visitors. One thing which is very important in content writing is that they should not copy and paste the articles. Their writing must be plagiarism free and unique.
They should write a creative message and give proper information about the product or services so that the visitors or customers are attracted.
Learn advanced digital marketing course in Kolkata.
4) Analytics Manager: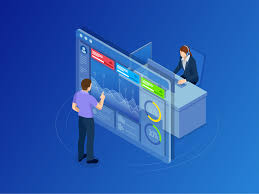 The role of analytics manager is to gather important data and interpret and summarize all the data gathered. With the help of their industry understanding, technical skills and customer knowledge, they prepare useful information which helps in decision making.
The data can be collected from various ways such as email campaigns, social media and website traffic. The analytics manager prepares the report and works according to this so that the business increases.
5) Graphic Designer/ Video Editor: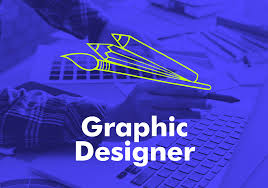 Graphic designing also plays an important role in the digital marketing field. With the help of graphic designing, creative images for the product or services can be created so that visitors are attracted. Images also help to click the pages if the visitors find it interesting.
Creating informative videos also helps to increase the website traffic. You must have a basic knowledge of video editing so that you can put up interesting and useful videos for the customers.
Conclusion:
These are some important skills to learn to become an expert in digital marketing. The digital marketing industry is expanding rapidly and thus specialization is required. But everyone must have a piece of basic knowledge in SEO, Social media, Content writing, Analytics manager and graphic designer or video editor. It is not an easy task but with continuous hard work, one can easily become a specialist in this field.
Before entering the digital marketing industry, get digital marketing training in Kolkata.