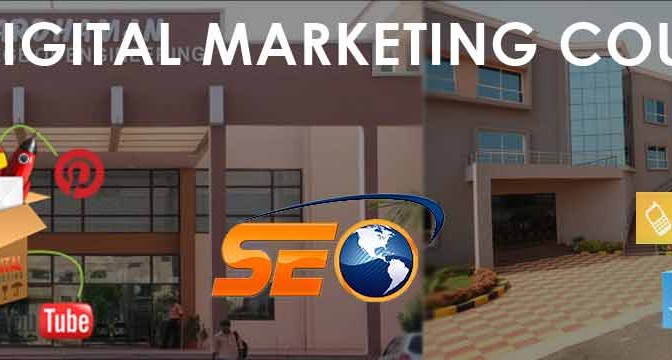 Gone are the  days when companies would fully rely on traditional marketing like TV ads newspaper, and other such medium. But not the  game has changed.
Business and companies have started to advertise their products online through Digital marketing . There are various Digital Marketing agencies involved in this. And they need professional Digital Marketeer.
Acesoftech Academy offers Advance and Industry based  Digital Marketing training in Kolkata and Bardhaman. Please note that we do not have physical training center in Bardhman. But you can join this course online or you can come down to our  Digital Marketing training institute in Kolkata and learn form here also.
So, if you are looking  for Advance and Industrial Digital Marketing course in Bardhaman, you are at right place. You can join this course with confidence.